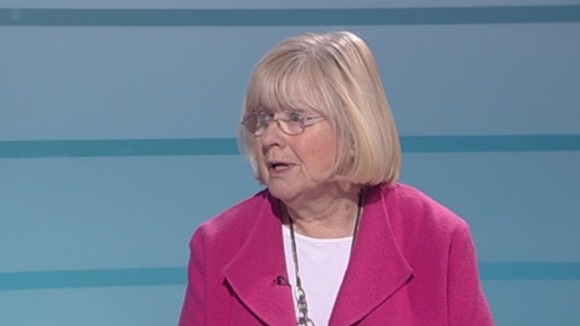 The Welsh MP who is leading a review of how the NHS in England handles complaints has told ITV News Cymru Wales that she has been invited to meet the new Health Minister in Wales, Mark Drakeford.
Cynon Valley MP Ann Clwyd said he wrote to her as soon as he was appointed, last week, and has promised to discuss with her more than 2,000 emails and letters she has had regarding complaints.
Her review follows the scandal over neglect and abuse of patients at the Mid Staffordshire NHS Trust.
She has previously criticised the care received by her dying husband at the University Hospital of Wales.
Read More: Ann Clwyd MP: 'My husband died like a battery hen'