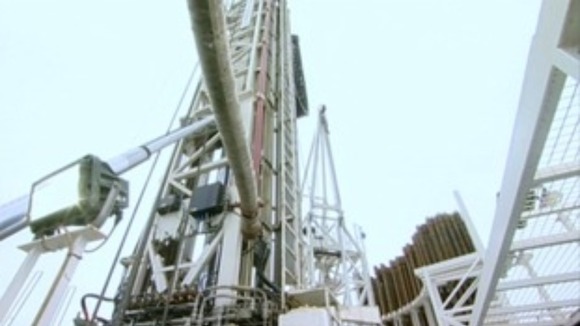 Anti-fracking campaigners in Wales say they'll write to First Minister Carwyn Jones and Prime Minister David Cameron to voice concerns after yesterday's Budget.
It follows Chancellor George Osborne's announcement that he wants to encourage the shale gas industry in the UK with a "generous" new tax regime.
'Frack-Free Wales' claims the process is unsafe, and is campaigning against exploratory drilling in Wales.