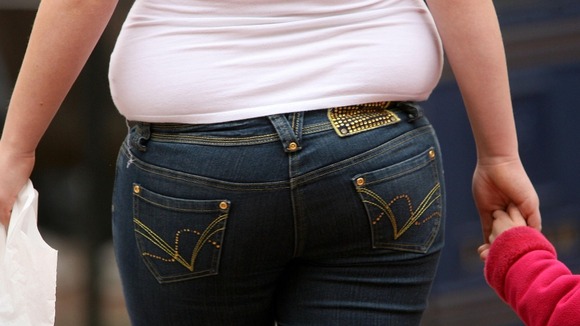 A south Wales health board are considering making smokers and overweight patients go on stop-smoking and weight-loss courses before they can have certain operations.
The Cardiff and Vale University Health Board says anyone who smokes or has a body mass index (BMI) of above 40 would need to complete a course before being eligible for surgery.
The health board say these are only proposals at the moment but that they would not include anyone requiring emergency treatment.