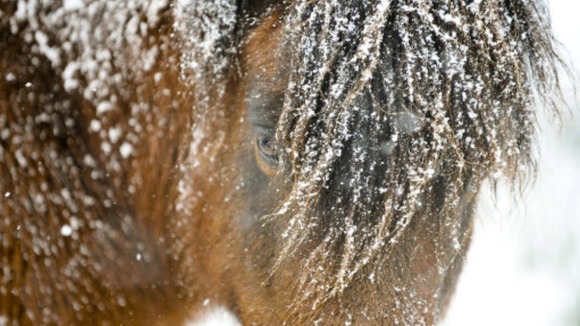 A valleys community has been raising money to buy hay for hillside ponies struggling as bitter winter conditions continue into spring.
People in Blaenau Gwent have been handing in cash to a local pet shop to help the animals.
Over the last few weeks the in the frosty weather has prevented the grass from growing.
The community has already raised more than £1,500 to help the animals.