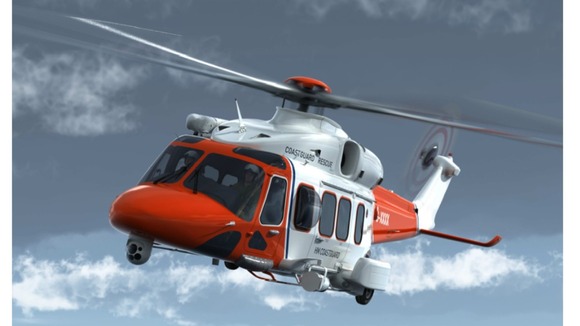 After winning the contract to take over search and rescue helicopter cover from the RAF, Bristow Helicopters have released details of the new fleet that will be deployed in April 2015.
There will be two helicopters at both its Welsh bases -Caernarfon Airport and the MOD site at St Athan near Barry.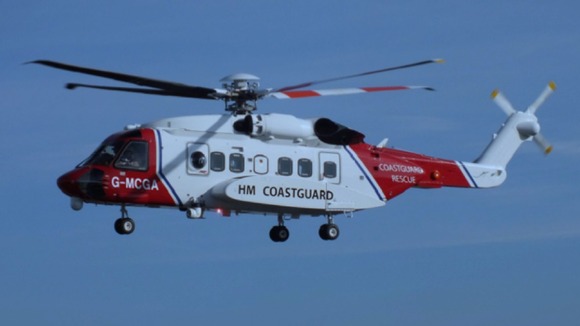 Caernarfon's Sikorsky helicopters will cover an area of 250 nautical miles around the base and each carry three stretchers and up to 10 seated casualties. Augusta Westlands will cover 200 nautical miles around St Athan and each have room for two stretchers and six seated casualties.
All the helicopters will have a crew of four and be capable of flying at 145 nautical miles an hour.