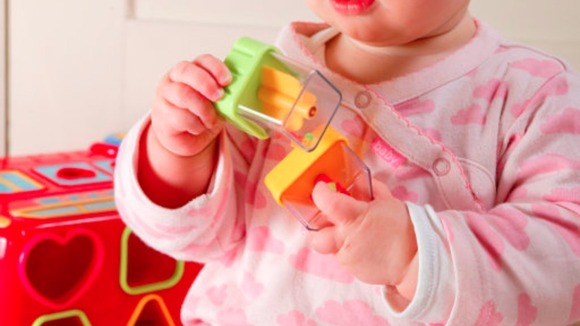 A programme aimed at educating new parents about the risks of shaking babies is due to be trialed in hospitals across Wales.
The Preventing Non-Accidental Head Injury (NAHI) programme by children's charity the NSPCC involves showing new parents a short film by midwives and health professionals before they leave hospital.
It will also aim to provide them with coping mechanisms for when the pressures of parenthood get too much.
Health boards in Wales will be among the first in the UK to pilot the scheme.
The NSPCC says that when the DVD was shown in America over a five-year period the number of non-accidental head injuries decreased by 47 per cent.
For more information on the campaign visit the NSPCC website here.