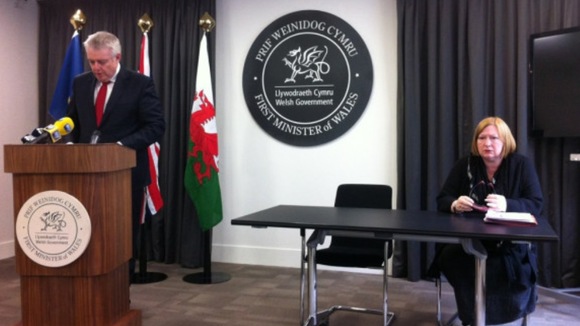 The Welsh Government says it will not operate Cardiff Airport, but it will be managed at arm's length, on a commercial basis.
Carwyn Jones said: "Cardiff Airport is a vital piece of economic infrastructure and a vital gateway to Wales."
"It is essential that the future of the airport is secured and that we develop long term, sustainable services."
Read more: Welsh Government criticised over Cardiff Airport takeover bid