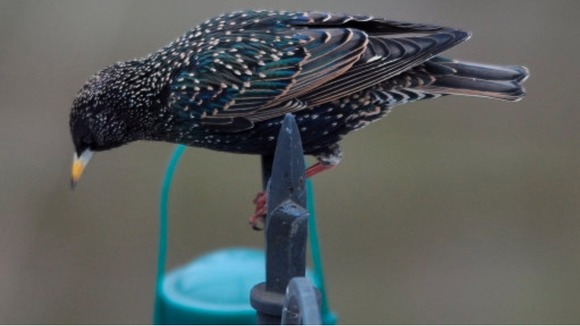 The results of the RSPB's annual Big Garden Birdwatch survey are out and they don't make for positive reading.
In previous years the number of garden birds have declined and this year is no different. The birds we are visited by less and less include starlings, house sparrows and bullfinches.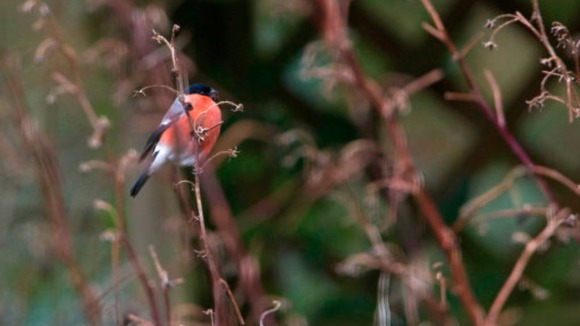 Both starlings and house sparrows are both 'red-listed' species meaning it is of the highest conservation concern in Wales and across the UK. Bullfinches and dunnocks are both amber-listed.
Almost 30,000 people across Wales, including over 4,500 pupils and teachers at schools, took part in the Birdwatch in January counting almost 500,000 birds between them.
For more details on the numbers of birds surveyed, along with advice on making a home for wildlife in your garden visit the RSPB website here.