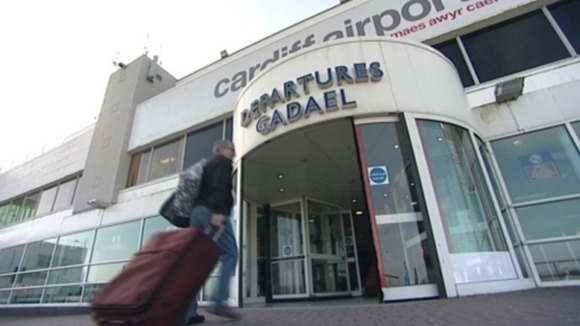 The former marketing director of Cardiff Airport says it will take at least three years until we can see whether the Welsh Government's takeover of the airport has been a success.
Peter Phillips told ITV News that something needed to be done to put Wales 'back in charge' of its airport.
The man, who has also worked at Amsterdam's Schipol Airport, said that the airport was 'one of most important facilities we have in Wales.'
He said the Government got a 'pretty fair price' paying just a third of what the previous owners paid.
He said between £6m and £10m would need to be invested to make the airport attractive to new airlines.
There have been rumours that airlines based in Ireland and Eastern Europe may be interested in operating from the airport.