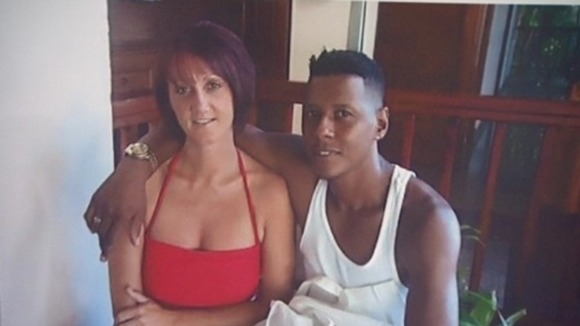 The family of a Cardiff mother-of-two who is in jail on a Caribbean island say they need to raise £65,000 so that she can return home.
Nicole Reyes, who is originally from Rumney, has been in prison for nine months without charge following an incident in which her husband died.
Jeannette Clements has recently returned from the Dominican Republic where she saw her daughter Nicole in prison, where she says conditions were poor.
She also met the family of Nicole's husband Jorges, who died when the car she was driving home hit the motorbike he was travelling on.
Nicole Reyes is due in court on April 10th. Jeannette says that the family have now agreed to drop the charges before that hearing if they receive £65,000.