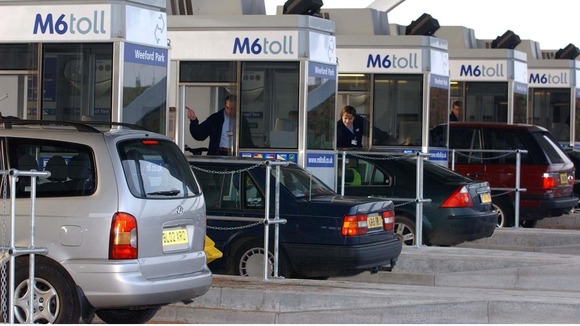 The former Transport Minister has criticised plans to invest £830million to ease congestion on the M4 around Newport.
Ieuan Wyn Jones says that plans were abandoned in 2009 because he was advised that "not only was the new relief road to be subjected to tolls, so was the existing M4 to be tolled. "
The Plaid Cymru Assembly Member said it was based on evidence that had been gained during the operation of the M6 toll road.
He said he came to the conclusion that "it was simply unacceptable for motorists to have to pay tolls on the Severn bridges and on the existing M4 and new relief road."
"There was already significant complaints about the tolls on the Severn bridges and this additional burden on motorists and businesses could not possibly be justified. "
"That is why I accepted my officials' advice not to proceed with the relief road but to ease congestion around Newport by linking into the southern distribution road as an alternative route."