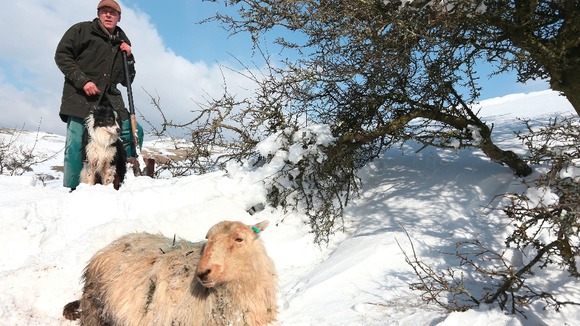 The Natural Resources Minister says he is "considering how best to provide long term support to our farmers in Wales."
The comments by Alun Davies come as he announces plans to relax dead animal burial rules.
He said that he is steadfast in his "support to develop an industry that is not reliant on subsidy."
"Providing additional further direct financial support into individual farm businesses is not the way to improve our long term resilience."
"I have consistently argued against the policy of the UK Government to reducing direct CAP payments to farmers precisely because I recognise that farm business require public support to become more efficient and profitable."
"I remain happy to consider any further practical support that the Welsh Government can provide both to the industry and to individual business at this difficult time."