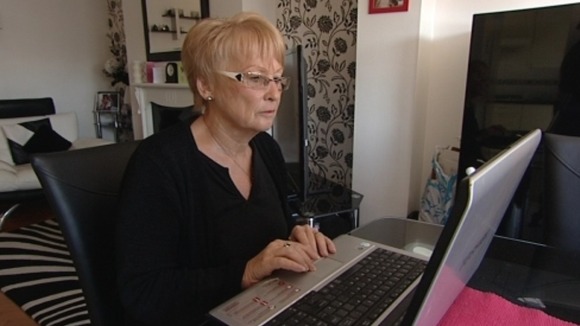 The mother of a Cardiff woman held in the Dominican Republic is meeting with Foreign Office officials in a bid to free her daughter.
Mother-of-two Nicole Reyes has been behind bars for nine months following an incident in which her husband died. Her family says she is being held without charge.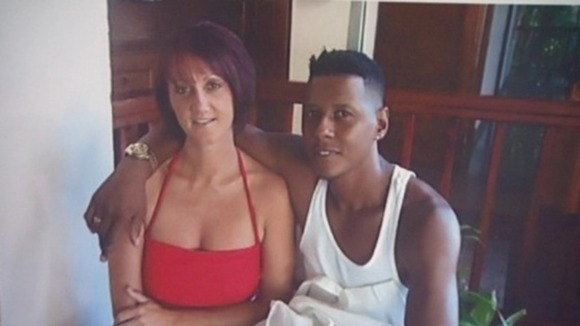 Jeannette Clements has recently returned from visiting her daughter in prison, where she says conditions were poor.
Jeannette will be accompanied by MP Stephen Doughty as she takes her campaign to the Foreign Office.