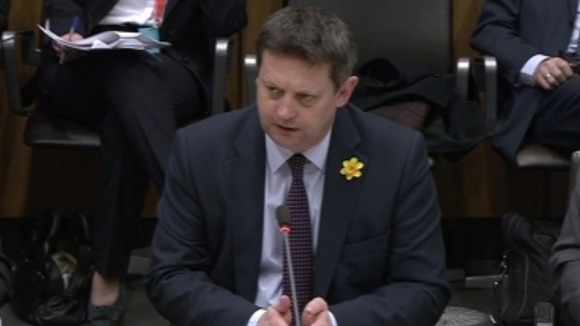 Natural Resources Minister Alun Davies AM will visit a Powys farm today. He will hear first-hand the lengths farmers have had to go in battling the severe weather this winter.
The scale of the situation facing many farmers across Wales is unprecedented.
It is hoped the minister will be able to gain a further understanding of what those in the farming community have been up against.