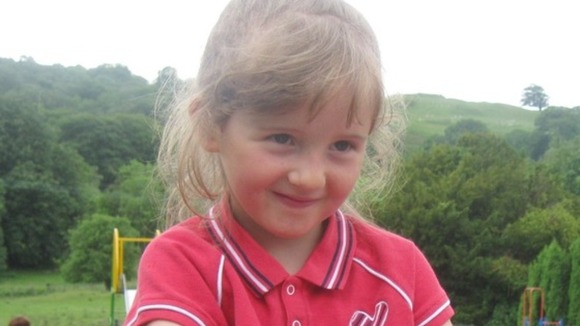 Friends and family of April Jones will gather today to mark her sixth birthday.
The Machynlleth schoolgirl went missing in October last year.
Balloons will be released this evening on Bryn-y-Gog Green.
Her family are asking people to put a tag on their balloons saying where they are from and sending a message to April.