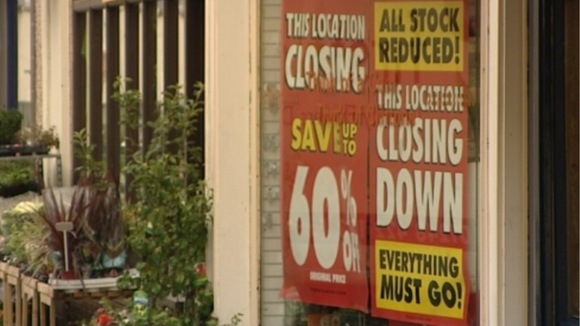 Holyhead's residents, organisations and businesses are being invited to discuss the future of its town centre.
A day of events is planned as part of Anglesey County Council's commitment to regenerating the town.
It is hoped that ideas generated will help attract new visitors and investment to the town.
A breakfast meeting will be held in the Internet Cafe on Market Street between 8am and 9am followed by a drop-in session at 7-13 Market Street from 11am.