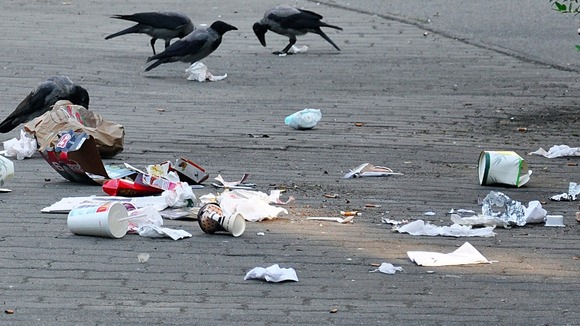 Cardiff Council is launching its 'Usual Suspects' litter campaign.
It aims to reduce the amount of litter in the city and ensure that the streets of the capital are kept clean.
It costs taxpayers around £7m a year to keep the city clean with cigarette butts, chewing gum and dog mess often on streets.