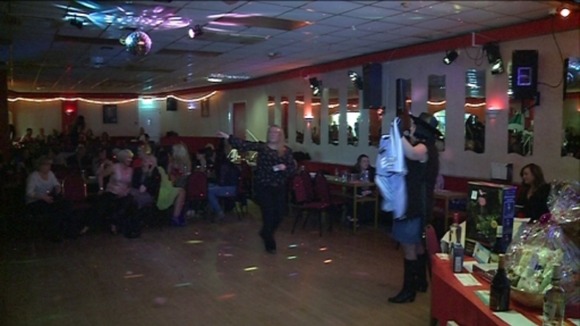 A fundraising evening has been held in Cardiff over the weekend to raise money for the 'Free Nicole Reyes' campaign.
Her family are trying to raise fifty thousand pounds to secure her release from jail in the Dominican Republic.
They say she is being held without charge folllowing her husband's death nine months ago.