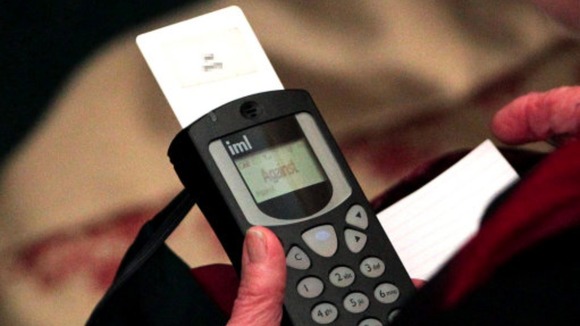 The Church in Wales is set to discuss the ordination of women priests as bishops during a two day meeting in Lampeter which starts later.
144 members from the Church in Wales will be separated into seven groups to consider two papers – one outlining the case for the ordination of women and one setting out the case against.
In April 2008 the Bench of Bishops sponsored a Bill proposing that women be enabled to be ordained as bishops but the Bill was declared lost after it failed to achieve support by the necessary two-thirds majority.
A further two-stage Bill ordaining women as bishops will be introduced to the Governing Body in September.
Last year a vote by the Church of England for the ordination of women bishops was narrowly rejected.