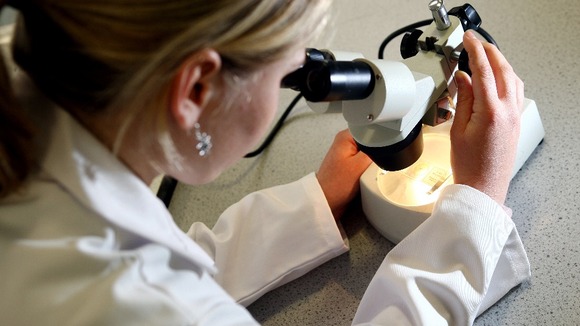 A drug designed to combat Tuberous Sclerosis is being trialled at Cardiff University and could also be used to treat autism. Everolimus has already proven effective when used to treat kidney growths and grain tumours - reducing their size in many cases.
Tuberous Sclerosis is a genetic disorder characterised by the development of tumours in many organs, including the skin and kidneys. It can also affect the brain, leading to epilepsy and often ADHD and autism.
For more health stories click here.