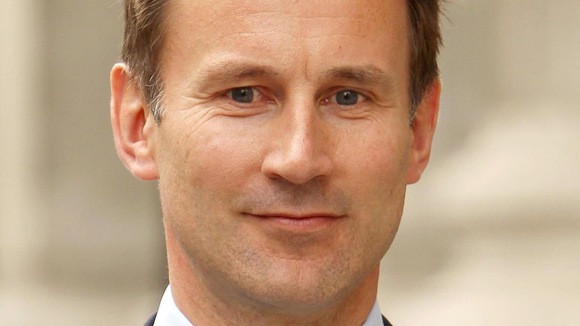 The UK Government Health Secretary says the discredited claims about the MMR vaccine by a doctor 15 years ago have "caused great harm."
Jeremy Hunt said: "Disgraced doctor Andrew Wakefield's discredited and inaccurate research caused great harm to the MMR vaccination programme and led to thousands of parents choosing not to vaccinate their children against measles, mumps and rubella."
Dr Wakefield's study linked the MMR jab and autism.
Public health officials have continued to urge parents in Wales to take their children to get the vaccine, with thousands still unprotected.