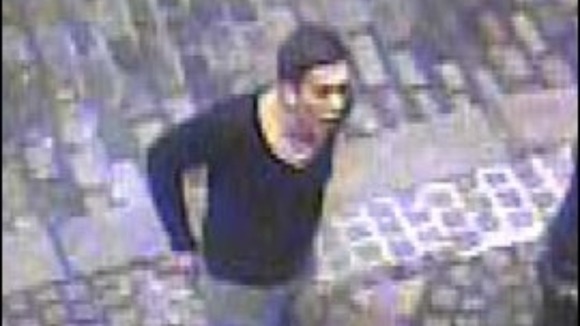 Police say they are are growing increasingly concerned about Josh Thomas who was last seen by a friend outside the City Wall pub in Rochester last Wednesday.
The 18 year-old is seen walking on the city's bridge bridge just before 1am when a black hatchback is seen stopped next to him.
Kent police say the car drives off, then reverses back for the person or persons in the car to talk again to the young soldier.
The last image shows Josh who is from Neath on a traffic island outside the Crown pub.
His family are due to travel to Kent on Thursday to help with the search