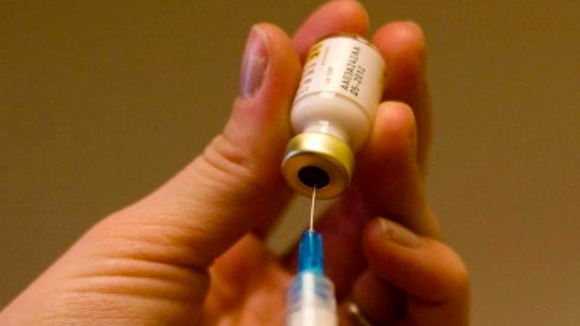 Schoolchildren in Swansea and Neath Port Talbot will be offered the MMR vaccination in schools today.
More than 2,000 children will be targeted during the first week of the campaign, with more schools to follow in the coming weeks.
It follows a second round of free drop-in MMR clinics held last weekend.
Parents are still being urged to get their children vaccinated against measles. The number of cases in Wales has topped 700.