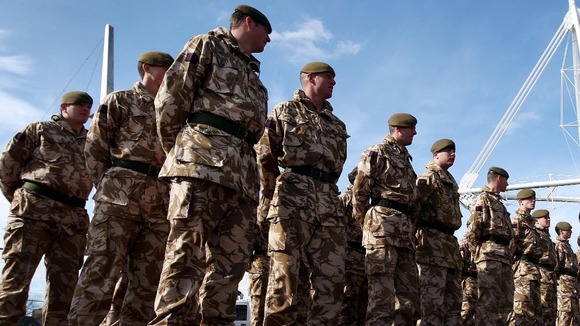 More than 700 Armed Forces personnel will be involved in today's funeral.
All three Armed Services are to play a role in Baroness Thatcher's funeral in London today, with particular reference made to the Falklands conflict.
Members of the Welsh Guards will form a guard of honour.
The Welsh Guards suffered some of the heaviest losses during the conflict.
On June 8, 1982, 32 Welsh Guards were among 48 British troops who died when the Sir Galahad was bombed by Argentine jets.