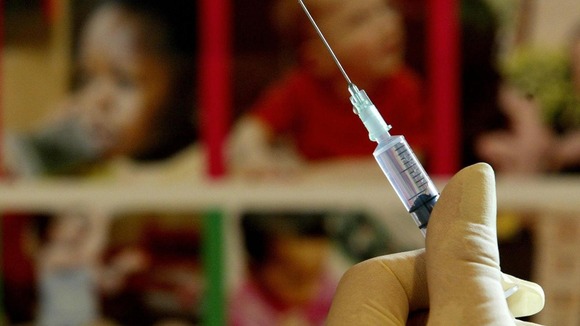 More MMR vaccine clinics will be held across south-west Wales today as the measles outbreak continues.
Health experts say they are particularly keen to vaccinate young people aged 16 - 25, although no one will be turned away.
The number of confirmed cases now stands at over 800.
Investigations are underway to establish whether the death of a 25-year-old man on Thursday is linked to the outbreak.