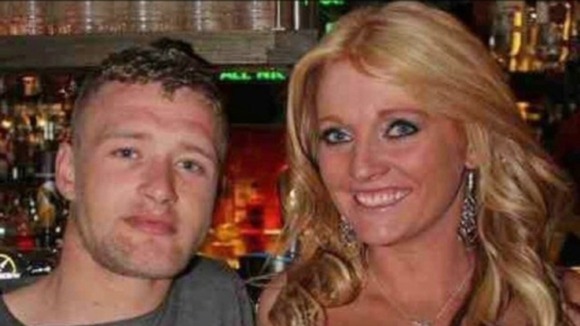 An inquest has opened into the deaths of a couple who drowned while walking their dogs along the banks of a river near Wrexham.
The bodies of David Platt and his partner Alicia Williams were found in the River Clywedog at Felin Pulston last September.
The inquest heard that the couple had been seen playing with their dogs on the banks of the river.
In a statement David Platt's mother Sharon said her son had told her he was going with Alicia to the river to wash the dogs. She never saw him again.
A witness John Davies said the river had been flowing very fast. He spotted an object in the water which turned out to be Alicia Williams ' body. The inquest is continuing.