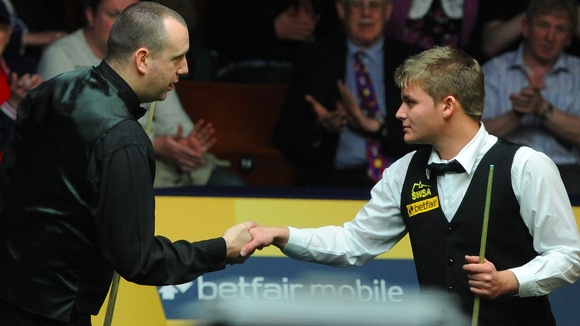 Neath snooker player Michael White described himself as "over the moon" after beating fellow Welshman, and two-time world champion, Mark Williams on his debut at the Crucible.
The 21-year-old won 10-6 in the first round of this year's World Championship.
He said: "It means everything to me. I always looked up to Mark as a youngster growing up and it was a privilege to play him. It's hard to take it in at the moment, but I'm over the moon, delighted."
Read More: Michael White, a world record holder at the age of nine