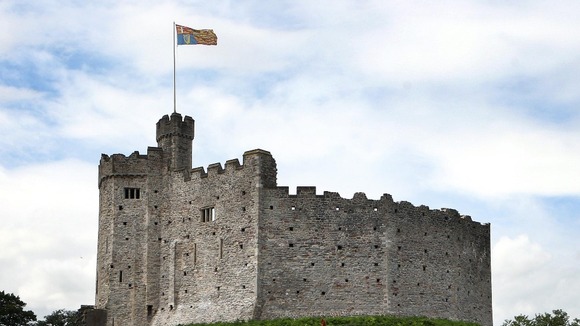 An Armed Forces Covenant will be signed this morning between the Armed Forces and the new University of South Wales.
It's understood to be the first time a covenant has been signed between the forces and a university in Wales.
Under the covenant agreement, the university will provide service personnel with educational advice when they leave the forces, and continue to support staff who serve in the reserve forces.