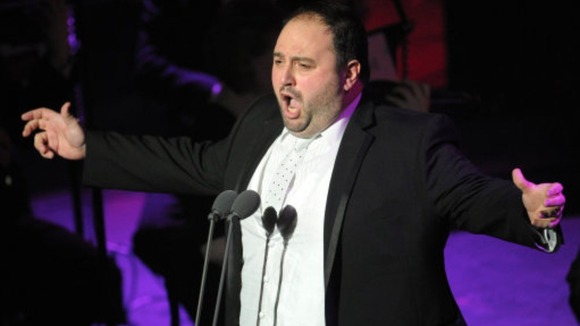 The cancer charity Tenovus is launching its 70th birthday fundraising campaign in Cardiff today.
The 'Big Singalong' will aim to get people involved through singing and music. Last year the 'Sing with Us' choir project was launched to help hundreds of people affected by cancer.
So far seven choirs have been set up with a further nine due to launch this year.
Tenor Wynne Evans, who lost his father to cancer last year, is the new patron and ambassador for the charity. He will be at the launch today.
For more health stories from ITV Cymru Wales click here.