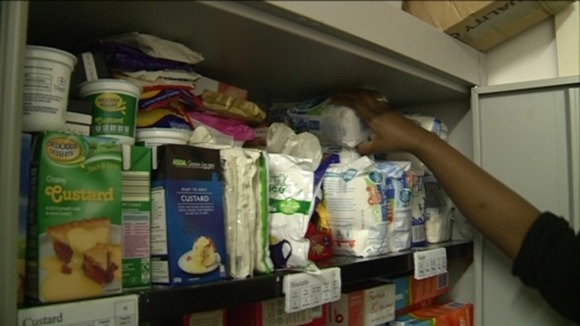 The number of people turning to foodbanks has more than doubled in the past 12 months.
35,919 people received a minimum of three days emergency food from Trussell Trust foodbanks in Wales in 2012-13, compared to 16,204 in 2011-12.
35 percent of those helped were children.
The charity puts the increase down to the rising cost of living, static incomes, changes to benefits, underemployment and unemployment.
In Cardiff alone 53 tonnes of food was provided to more than 5,000 people.
The Trussell Trust says it has seen a 55 percent increase in the number of foodbanks launched in Wales since April 2012 but has seen a 120 percent increase in numbers of people given emergency food.