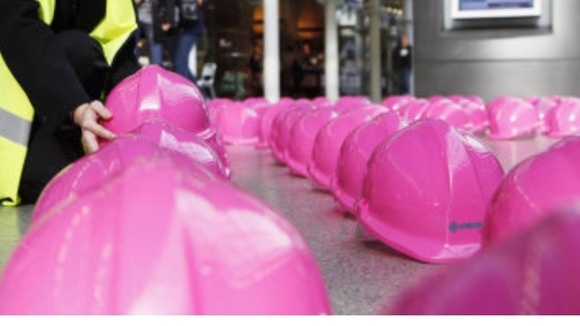 A report by an agency set up to for the economic development of women in Wales has found that while women have made considerable progress in the Welsh workforce over the past 16 years, there is a "mix of barriers" facing them that limit their contribution to the Welsh economy.
Chwarae Teg said the reason why a woman's progress may be hindered is because powerful stereotypes and assumptions about the suitability of certain jobs for different genders "shape women's place in the workforce".
The report, which interviewed 600 women and 400 employers, found that many experience a skills squeeze - they are more highly qualified and more likely to receive in work training than men yet they continue to work in lower skilled jobs and receive lower pay.
It added that affordable and accessible childcare needs to be more available for women who want to balance child care responsibilities and work because at the moment some women feel a lack of childcare hindered their business opportunities.
The agency concluded that for Wales to successfully compete on a global stage the skills and experience of working women needs to be better utilised.