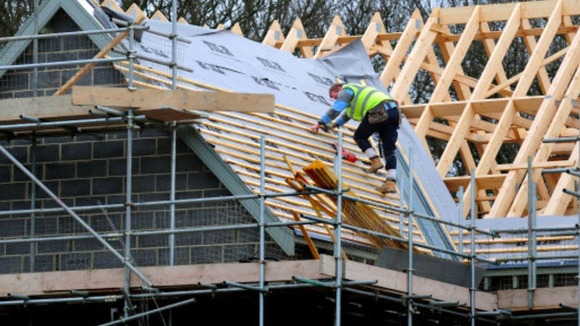 The latest construction market survey from the Royal Institution of Chartered Surveyors (RICS) found that almost all sectors of Welsh construction had seen a decline in the first three months of the year.
Around 13 per cent more chartered surveyors reported a fall in the number of workloads.
The survey found a "significant reduction" in public housing projects and that infrastructure, commercial, industrial and public sector construction levels were also struggling. Private housing was the only sector to see an increase.
Financial constraints was the main issue holding back construction output, according to 88 per cent of those responding to the survey, followed by insufficient demand and weather conditions.