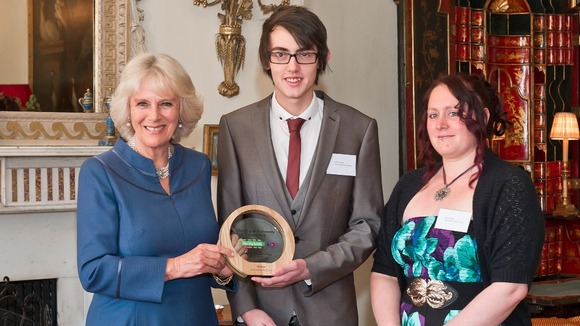 Residents living in one of Wales' most deprived areas have received a special award from the Duchess of Cornwall in recognition of their community spirit.
For five years, Ethel Street in Neath has taken part in the 'Big Lunch' project - an annual event designed to bring communities closer together - and neighbours say the difference has been 'incredible'.
Ethel Street beat 35 shortlisted communities from hundreds of applicants across the UK.
Two representatives attended a ceremony at Clarence House on behalf of the whole street, where they accepted the award from the Duchess of Cornwall - patron of the Big Lunch project.