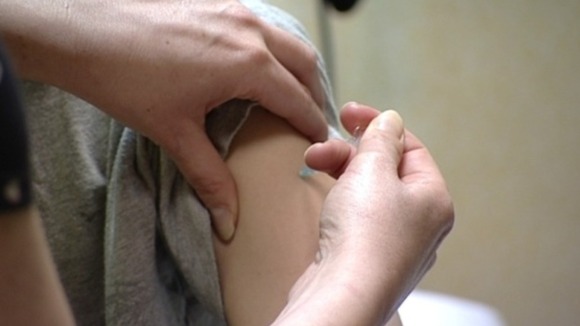 Figures due out later will reveal whether the measles outbreak in South Wales is showing any signs of slowing down.
Earlier this week the number of confirmed cases of the virus stood at 886 - a rise of 78 new cases since last Thursday.
Thousands have people have been turning up to MMR vaccination drop-in clinics and many pupils have received the jab in schools.
But Public Health Wales said on Tuesday that the outbreak 'is showing no signs of ending' and warned more vaccines still need to be given.