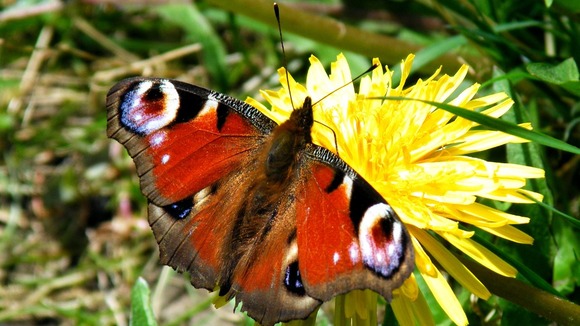 It's been a dreary afternoon across the country, but recent days have seen some better weather all round.
These are just a few of the photos you've sent us in recent days...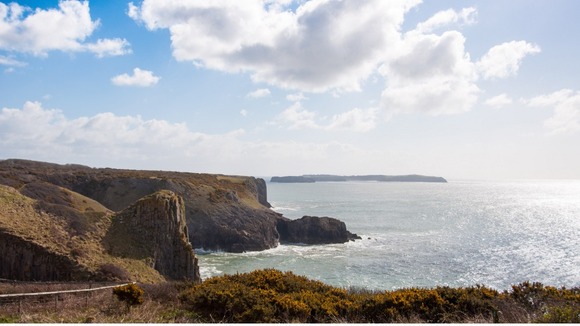 How do I submit a photo?
Email: You can send your photos by email to wales@itv.com
Flickr: Click here to upload a photo to our Flickr page
Twitter: Tweet our @ITVWales account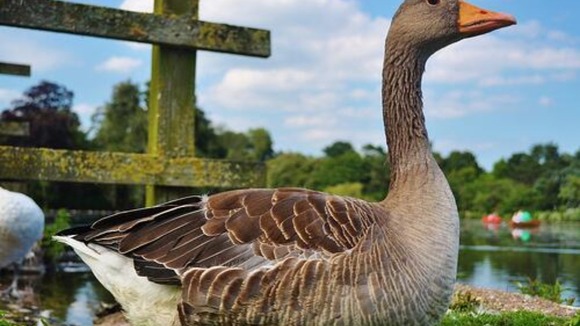 We've had a great response so far!
Click here to see more of your spring pictures.