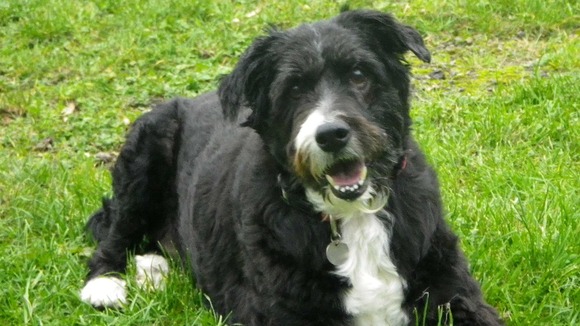 The number of people convicted of animal neglect and cruelty doubled in parts of Wales last year, according to new figures from the RSPCA.
The total number of convictions across Wales rose from 239 to 248 between 2011 and 2012, but the report also found that in Bridgend, Rhondda Cynon Taff and Merthyr Tydfil convictions more than doubled from 23 to 76.
In north east wales, including Alyn and Deeside, Colwyn, Delyn, Glyndwr, Rhuddlan and Wrexham Maelor, convictions increased from 19 in 2011 to 59 in 2012. South east Wales, including Torfaen, Monmouthshire, Caerphilly, Newport and Blaenau Gwent, saw convictions rise from 19 to 51.