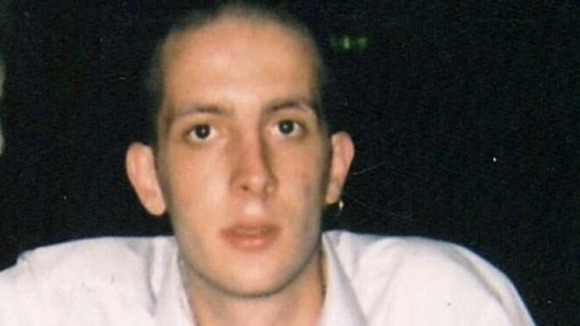 An inquest into the death of Gareth Colfer-Williams is due to be opened and adjourned today.
The 25-year-old father-of-one was found dead in his flat in the Port Tennant area of Swansea on April 18th.
Public Health Wales have confirmed that initial tests showed he had measles when he died, but that it was not confirmed if measles was the cause of his death.
Further tests are being carried out over the next few weeks.