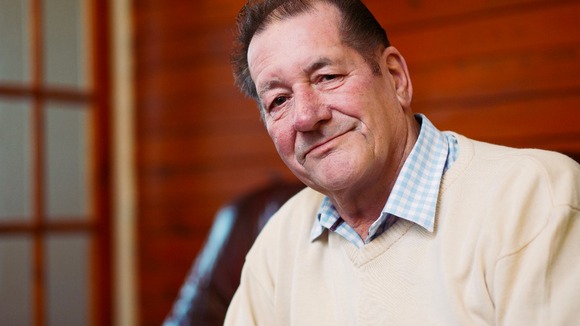 Accepting an invitation from his GP for abdominal scan when he turned 65 years old proved to be a life-saving decision for Gordon Lewis.
The retired coal miner from Abercwmboi was found to have a large abdominal aortic aneurysm and within a week of having the scan was undergoing surgery.
The married father of three said, "I didn't realise that I had anything wrong with me as I had no symptoms and had been feeling fine so when they told me they had found an AAA it was a real shock."
Mr Lewis, who has two grandchildren, made a good recovery from the operation and within six weeks was completely back to normal.
He knows how lucky he was and is determined to encourage other men to take up the offer to the scan.