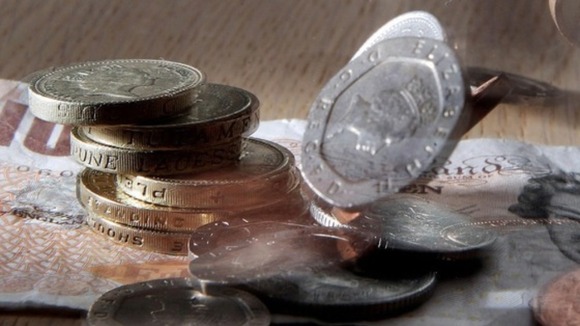 Action needs to be taken against payday loan companies as welfare reforms begin to bite, according to Communities and Tackling Poverty minister Huw Lewis AM.
Mr Lewis has submitted evidence to a consultation being carried out by the Office of Fair Trading (OFT) who want to refer the payday loan market to the Competition Commission.
OFT research found "a concerning picture of the UK payday lending market" and Mr Lewis said he has "deep concern" about the impact on communities.