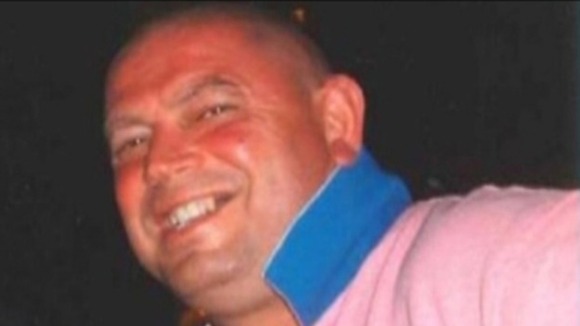 No further action will be taken against eight men arrested on suspicion of the murder of Lyn Prosser from Pontypridd.
South Wales Police say the men, who were due to return to Cardiff Bay Police Station today, have been released from police bail following advice from the Crown Prosecution Service.
Mr Prosser, aged 44, from Beddau, died following an incident on St Mary Street, Cardiff, on Sunday 13th January.
Mr Prosser's family have been updated and continue to be supported by a family liaison officer say police.
Detective Chief Inspector Steve Benson-Davison said the CPS decided no criminal offences were committed during the incident. An inquest will now take place to determine the cause and full circumstances of Mr Prosser's death.