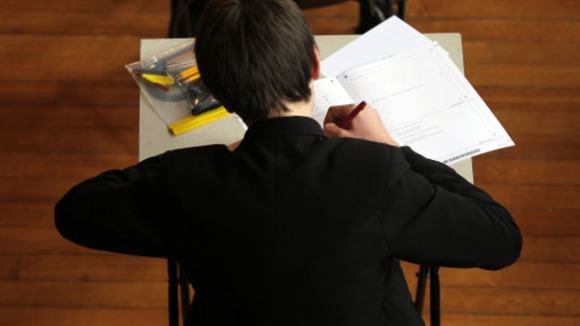 The National Deaf Children's Society (NDCS) Cymru is submitting a video petition to the Welsh Government calling for action on the education gap between deaf children and their peers.
According to the charity, Welsh Government figures showed that in 2012 deaf pupils were 41% less likely to achieve a higher grade pass in subjects including English, Welsh, maths and science.
Jayne Dulson, NDCS Cymru director, said: "It is unacceptable that so many deaf pupils throughout Wales fail to reach their full potential because they face barriers in education."