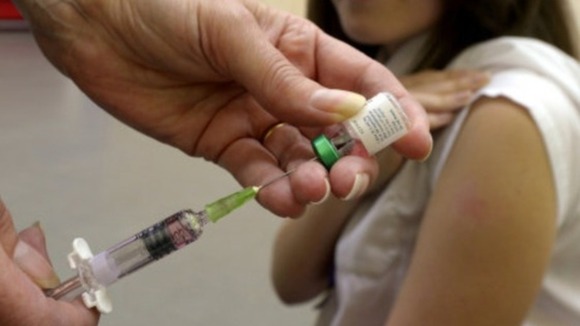 Public Health Wales is warning that, as cases of measles continue to be reported in the Swansea area and across Wales, not enough children are being vaccinated to prevent further outbreaks.
There have been 22 new cases of measles across the area affected by the outbreak since last Thursday and another 32 in other parts of Wales.
The figures remain 'worryingly high' says Public Health Wales as only 19 cases of measles were reported across Wales in 2011.
The numbers of unvaccinated people aged 10 to 18 across Wales remains high, particularly in the Gwent area where more than 10,000 still remain in need of vaccination.
On Saturday 11 May, clinics will be held at Singleton and Morriston Hospitals in Swansea, the Princess of Wales Hospital in Bridgend and Neath Port Talbot Hospital between 10am and 4pm. No appointment is needed.