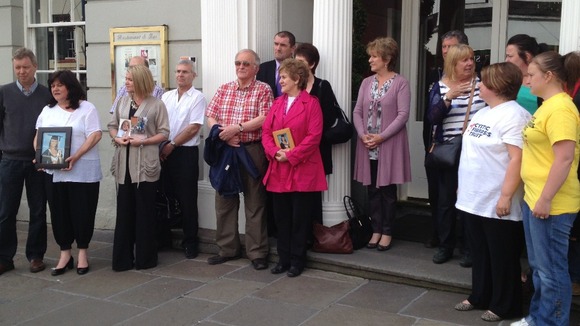 Families and supporters of those who have cystic fibrosis have spoken of their distress after a decision was made today not to recommend a drug that can increase the quality and life expectancy of those with a certain mutation.
The All Wales Medicines Strategy Group voted not to recommend Kalydreco be given to cystic fibrosis patients aged 6 or over.
One reason given was cost-effectiveness had not been proven. It's reported the drug costs £180,000 every year for a patient to receive the treatment.
One couple told ITV Wales that they may contemplate leaving Wales as the drug is available free in the rest of the UK. The Health Minister Mark Drakeford will have the final say on whether the drug will be introduced here.