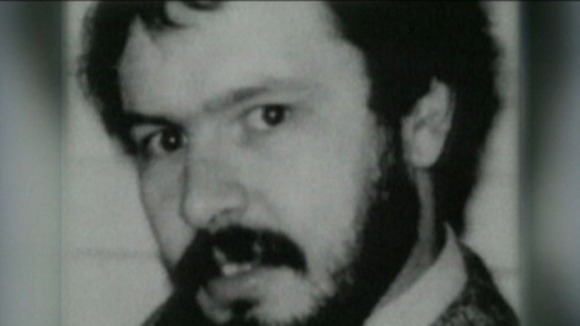 The Home Office says it's in discussions with the family of Daniel Morgan following reports that there is to be an independent review of the murder which could trigger a new inquiry.
The private detective, who was from the Cwmbran area, was killed with an axe outside a pub in Sydenham in 1987.
His family claim he was very close to revealing police corruption.
An estimated £50m has been spent on inquiries and investigations since then and his family continue to fight for the truth about why he died.
Despite five police investigations, nobody has ever been found guilty of the murder.
The Home Office says it hopes to make an announcement shortly.