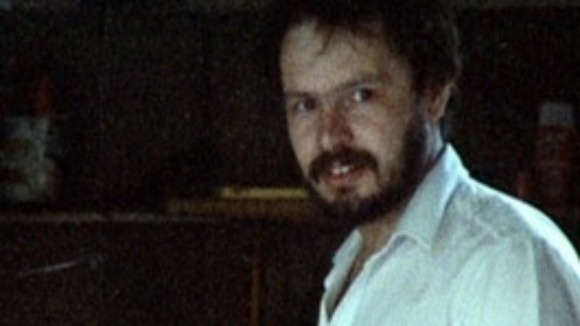 The Home Office is expected to announce the appointment of an independent panel to investigate the circumstances surrounding the murder of Daniel Morgan in 1987. The private investigator from Monmouthshire was found dead in the car park of the Golden Lion pub in south London.
In the intervening 26 years there have been five separate police investigations but no one has been successfully prosecuted or convicted of the murder.
The case came to light once again last year during the Leveson inquiry into press standards. A former police officer, Jacqui Hames, told the inquiry that she believed people at the News of the World were involved in an attempt to 'derail' the murder investigation.