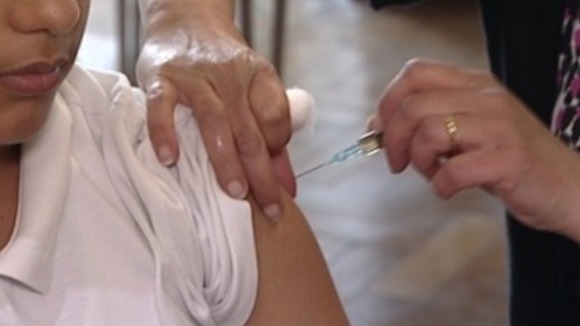 The number of cases of measles in Wales has reached 1,257. That's a rise of 20 cases in the last five days.
Public Health Wales has expressed concern over the 'disappointing' uptake of vaccinations.
Dr Marion Lyons, Director of Health Protection for Public Health Wales, said: "I am concerned there may be a perception that because the number of new cases we are seeing each day in this outbreak is slowing, the threat of measles is going away.
"This is not the case. In 2011 we had only 19 cases of measles in Wales all year and that should be compared with the 20 new cases we have seen since the end of the last week alone."