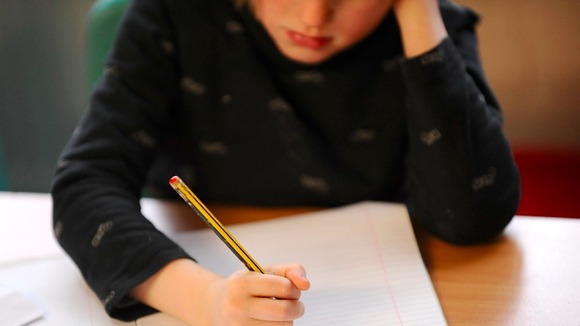 The Welsh Government says there are serious concerns over the pace of change to education standards in Blaenau Gwent. The borough's schools were placed in 'special measures' in September 2011 when its education standards were deemed to be failing children.
A commissioner was appointed to oversee change but a report out today from the schools inspectorate for Wales, Estyn says education services are still 'unsatisfactory'.
In a damning report it says for the last three years Blaenau Gwent's council has not met any of the Welsh Government benchmarks for attainment based on free-school-meal entitlement and the number of days lost to exclusion are increasing.
It adds that officers and school leaders have not been held to account effectively and the pace of change is far too slow. The council has been told it has to provide an action plan in the next 50 days.
The council says there has been good progress in improving attendance in its schools but it says while the overall judgement of the report is unsatisfactory it has to be recognised that there has been limited time to deliver progress in many areas.