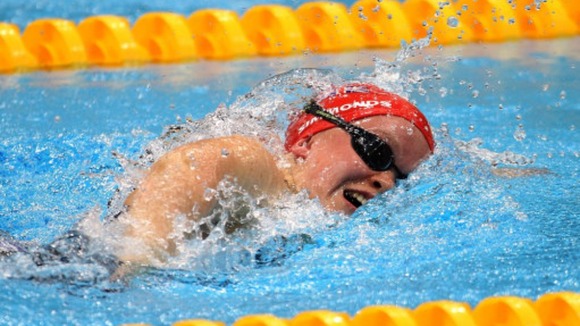 More disabled people in Wales are taking part in sport than ever before, according to Disability Sport Wales (DSW).
Over the past 10 years, the number of disability sport clubs in Wales has risen from just 30 in 2002 to 331 in 2012, with 62 new clubs in the past year alone.
The sports body says that the number of participation opportunities in 2012 rose from 927,000 to 1,012,000, the number of coaches rose from 1,621 to 1,766 and volunteer numbers rose form 2,140 to 2,390.
The Welsh Government funded community sport programme was put in place by Sport Wales in 2000, when dedicated disability sport development officers were placed in each of the 22 local authorities across Wales to work on a grassroots level.