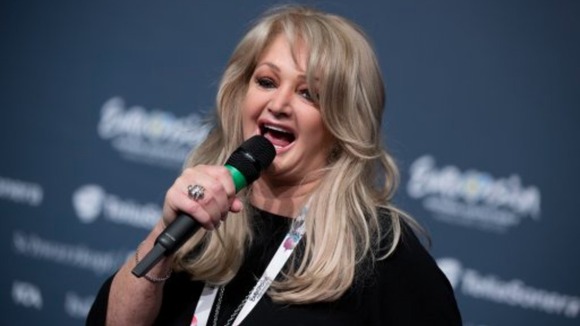 Eurovision fans are gearing up to support Bonnie Tyler in tonight's competition. Preparations are underway for a party in Swansea city centre to coincide with the festivities.
The Neath-born singer takes to the stage in Sweden tonight to perform this year's entry 'Believe in Me.'
Swansea Council is organising an event in Castle Square from 6.30pm before the competition is shown on a big screen.