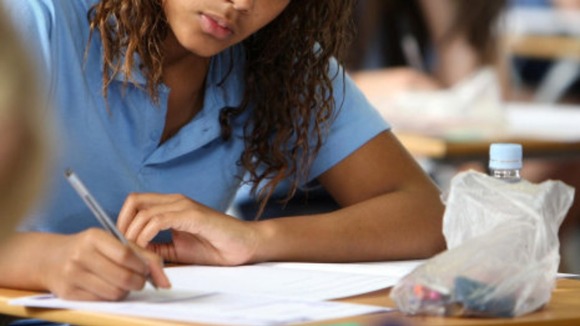 Parents, teachers and governors are coming together for a rally in Cardiff today as part of a campaign to 'defend' the education of children and young people.
Organised by the NASUWT and NUT, the Rallies for Education are part of the two unions' campaign of industrial action which will include a 'rolling programme' of strike action at the end of the summer and into the autumn in England and Wales.
Chris Keates, NASUWT general secretary, said: "These rallies for education are being held in defence of our world-class public education system, which politicians seem determined to wreck."
The rally will take place in Mary Ann Street from 12pm.